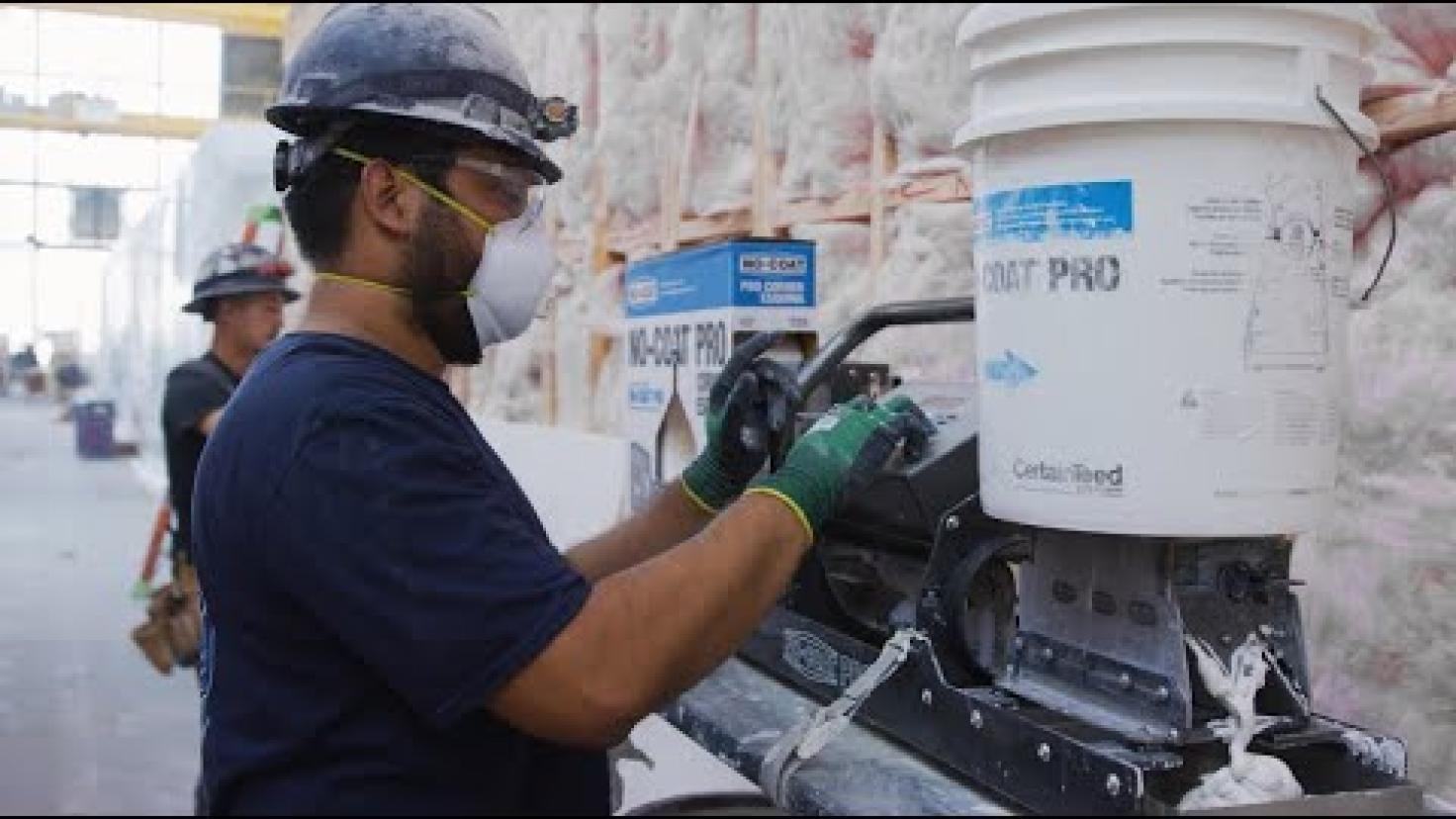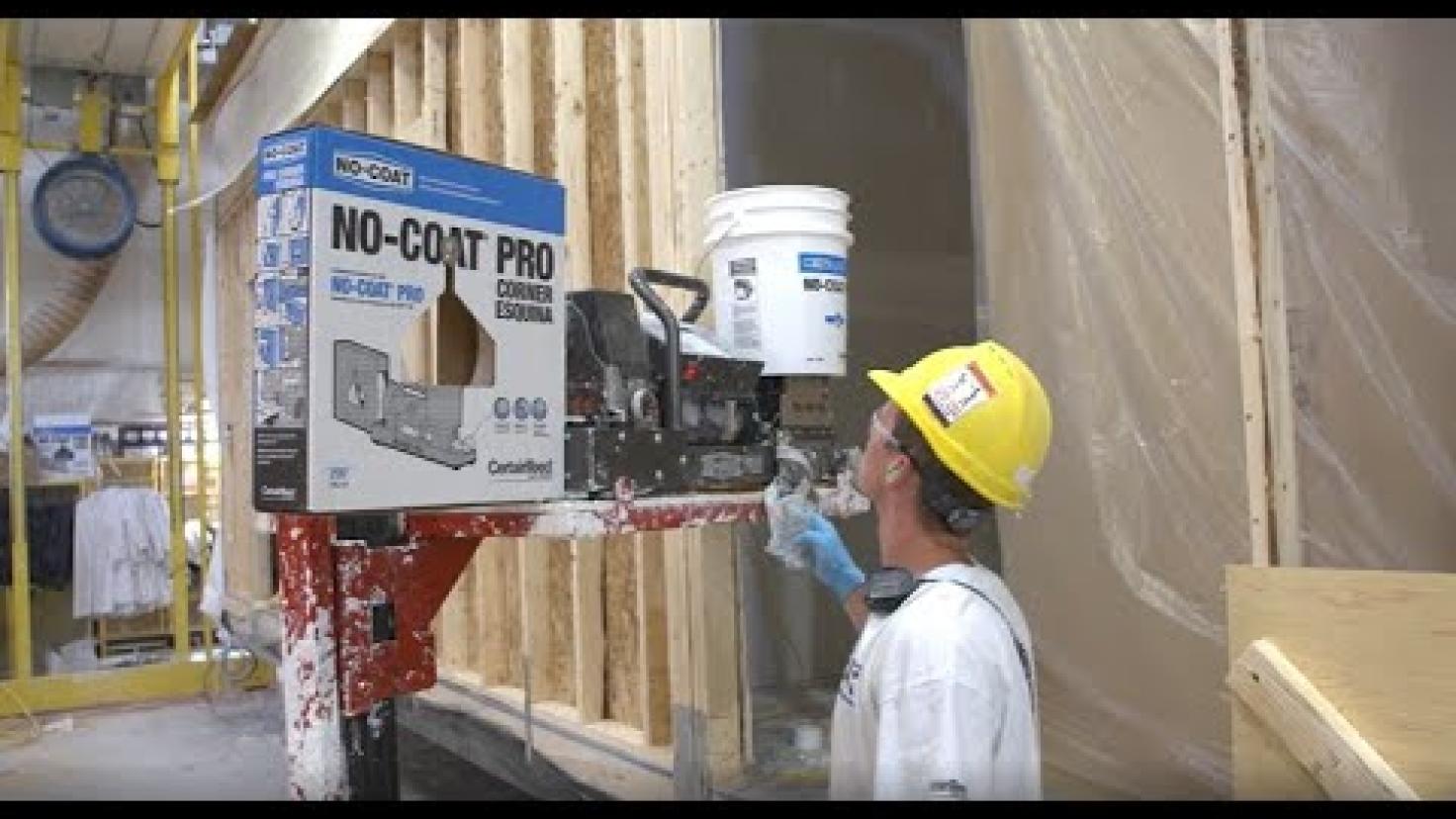 01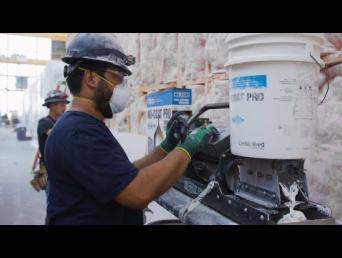 02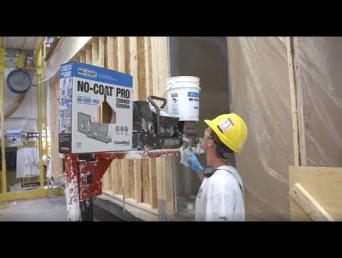 Deliver Proven Components that Work Together Seamlessly
Reduce cycle time with optimized systems and installation. Simplify procurement with a single source for compatible solutions. Slash defects in factory and onsite.
Achieve Complex Sustainability Goals.
Satisfy green building standards  with product transparency. Minimize waste and energy consumption. Reduce manufacturing and transport emissions.
Charles Bartholomew
Offer Durable Materials with Curb Appeal
Access an unrivaled portfolio supplied by 80+ factories across North America. Provide the latest innovations in performance and quality. Delight clients with sophisticated aesthetics.
Productivity, Precision, and Performance -From Factory to Site.
Increase Control Over your Production Cycle.
From the first stages of design to the finishing touches of onsite, our offsite systems help you reduce complexity and increase efficiency with proven solutions designed to work together seamlessly.
Reduce cycle time from design to build.
• Maintain a predictable schedule and meet stringent timelines and specifications by using our compatible, factory-ready solutions. 
• Reduce rework, waste, and construction time by using our vast BIM object library to design your assemblies with better clash detection.
Simplify procurement with a single source for compatible solutions.
• Gain unmatched logistical support from our network of 80+ plants across North America. 
• Source a full range of compatible components from a single supplier. 
• Pave your way to environmental building certifications with over 500 easily accessible Environmental Product Declarations (EPDs).
Slash defects in factory and onsite.
• Lower your risk of defects and callbacks by sourcing products from a leading building materials manufacturer known for consistent quality and long-term performance. 
• Improve your assembly process with compatible solutions that have already been tested in multiple configurations.
Discover reliable components for your residential or commercial projects.
Promote Sustainable Solutions with Confidence 
Remove the guesswork in meeting complex sustainability standards by partnering with the global leader in light and sustainable materials.
Achieve a wide range of green building standards.
• Leverage products that help you meet standards for Net Zero, Passive House, EPA Indoor airPLUS, NBCC 2020, IECC, ASHRAE and more 
• Utilize materials designed to third-party specifications for GreenCircle, GREENGUARD®, EcoLogo, UL Environment, FSC, ENERGY STAR, and more.  
• Access transparency documents—including one of the highest numbers of EPDs and HPDs in the industry—to help you obtain LEED® and NAHB National Green Building Standard® credits.
Minimize waste and energy consumption.
• Benefit from our commitment to reducing energy consumption, removing fossil fuel use, and producing high efficiency building materials powered by renewables. 
• Maximize thermal efficiency, moisture management, and other factors that contribute to durable, Net-Zero and Passive Home construction with products are designed to create air-tight building envelopes. 
• Construct green buildings with materials that do not emit harmful chemicals and may contain up to 99% recycled content.
Reduce manufacturing and transport emissions.
• Overcome one of the toughest barriers on the road to zero carbon: limiting embodied carbon emissions associated with manufacturing and transport of building materials. 
• Take advantage of our advancements in eliminating energy emissions, compensating for residual emissions, and reducing embodied and lifecycle carbon emissions.
Position yourself at the forefront of sustainable construction.
Attract Clients and Exceed Expectations.
Our offsite solutions help you impress and delight clients with leading-edge building science innovations backed by rigorous R&D.
Unrivaled portfolio of trusted building solutions.
• Develop awareness of your company and instill confidence in clients with materials from a brand known for premium quality and performance.  
• Partner with a company engaged in the offsite industry as active members of USGBC, CAGBC, MHBA, MBI, NIA, NAIMA and NAHB Building Systems Council. 
• Keep your promises to clients with reliable components that work together so you can meet milestones without delays or overspend.
The latest innovations in comfort and quality.
• Design durable and sophisticated buildings using sustainable systems for both steel and wood frame systems. 
• Meet increasingly strict codes and market demands for moisture management, insulation, air/vapor barrier, fire safety, and acoustics thanks to our extensive testing and advancements in building science. 
• Appeal to commercial and residential developers with materials at the cutting edge of building performance, comfort, and indoor environmental quality (IEQ).
Great aesthetics and versatility to satisfy clients.
• Adapt to unique needs, even in difficult to access urban environments, with proven, versatile systems and technologies. 
• Showcase high-quality finishes that don't compromise design and aesthetics with solutions like Monogram® Siding and STONEfaçade® Stone Veneer.
Deliver the best in quality, durability, and aesthetics.
Partner with us to Recycle Waste Material
Just like you, we're rethinking our throwaway economy and utilizing circular materials at every stage of production to divert waste from landfills, reduce emissions, and provide our industries with sustainable solutions. Strengthen your commitment to sustainability by partnering with us to recycle construction and demolition waste.  
Join the circular economy.
• Stop waste in its tracks by moving from a linear to a circular production cycle.  
• Make it possible for resources to re-enter the economy at the end of their use as high-value components or raw materials. 
• Streamline your business as you help to tackle global challenges like climate change, pollution, and overconsumption.  
Reduce factory and construction waste.
• Save money and speed up cycle time by recycling your gypsum, roofing, and vinyl siding waste materials. 
• Reduce waste and operational carbon emissions per square foot of production year over year.  
• Reclaim and reuse operational scrap materials and maintain their end-of-life value.
What do you want to recycle?
• We're looking for partner factories who want to work with us to reduce waste.
• Tell us the type and volume of materials you want to recycle—we want to know!  
• Click the link below to request more information and tell us how we can best meet your recycling needs. 
Solutions
Benefit from a complete portfolio of components designed to work together, including high R-value insulation, drywall, siding, cool roofs, solar modules and systems, wallboards, finishing systems, and more.